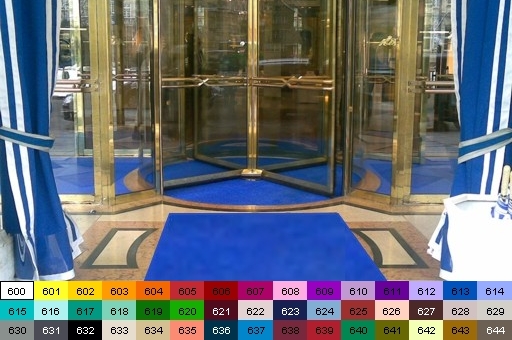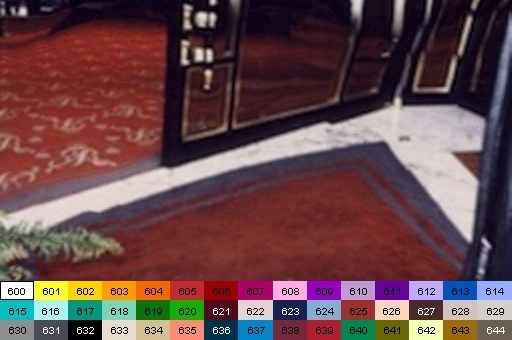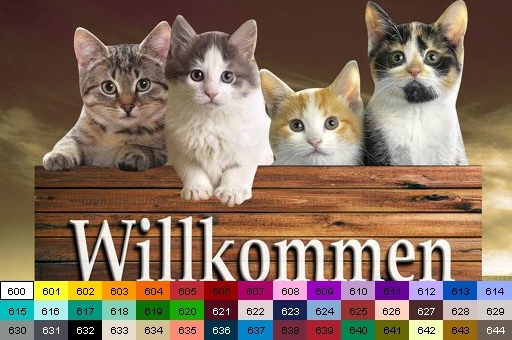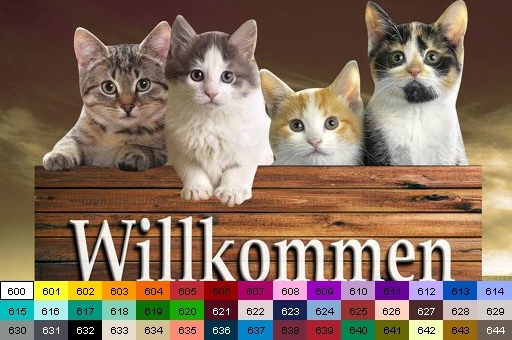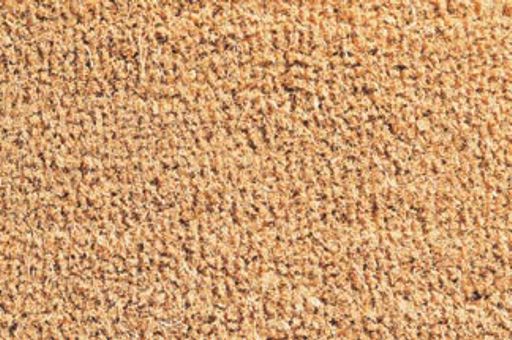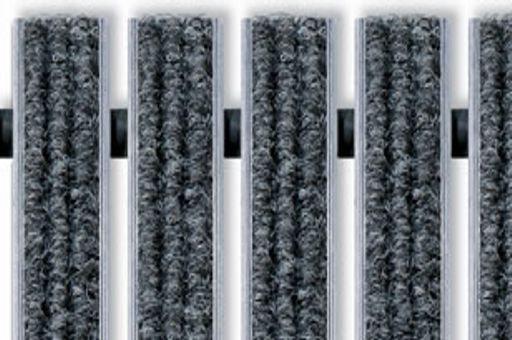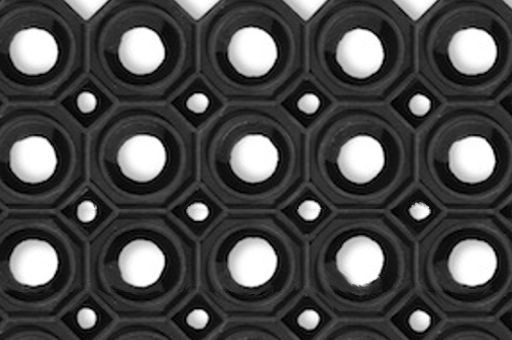 ++Click here ++bargains - special offers++
why not match the interior ? but it is also in color

! !
Floormats, Designmats

..... also individual sizes
Our mats, used from architects in the House and shop building, in administrations, public institutions and local authorities, transport and transport, ships, boats, yachts in the indoor and outdoor professional quality from the most renowned manufacturers including Kleen-TeX, EMCO, Kampmann, Fuma industrial planners.
The textile mats are washable and thus getting back ready to absorb dirt. For the solid solution-dyed qualities, with great life and there is an 11-year colour guarantee. All mats are made optional in any customer measure, so that we can provide the perfect solution for every need
F
Our mats are employed by advertising agencies, Department and chain stores retail, in gyms and Rehab facilities, and of course Matt service companies. We have always the right Mat and always the perfect solution for your special object. You must not depend on the product, but we go with our product according to your individual wishes and requirements of the object.